Through Training, Coaching & Consulting
We Transform Individuals & Organizations through human-centric capacity development
Industry-focused training targeting professional certifications and customized training for corporates or curated for your specific needs facilitated by certified, working professionals. Training modes include classroom, online (virtual) and e-learning modes.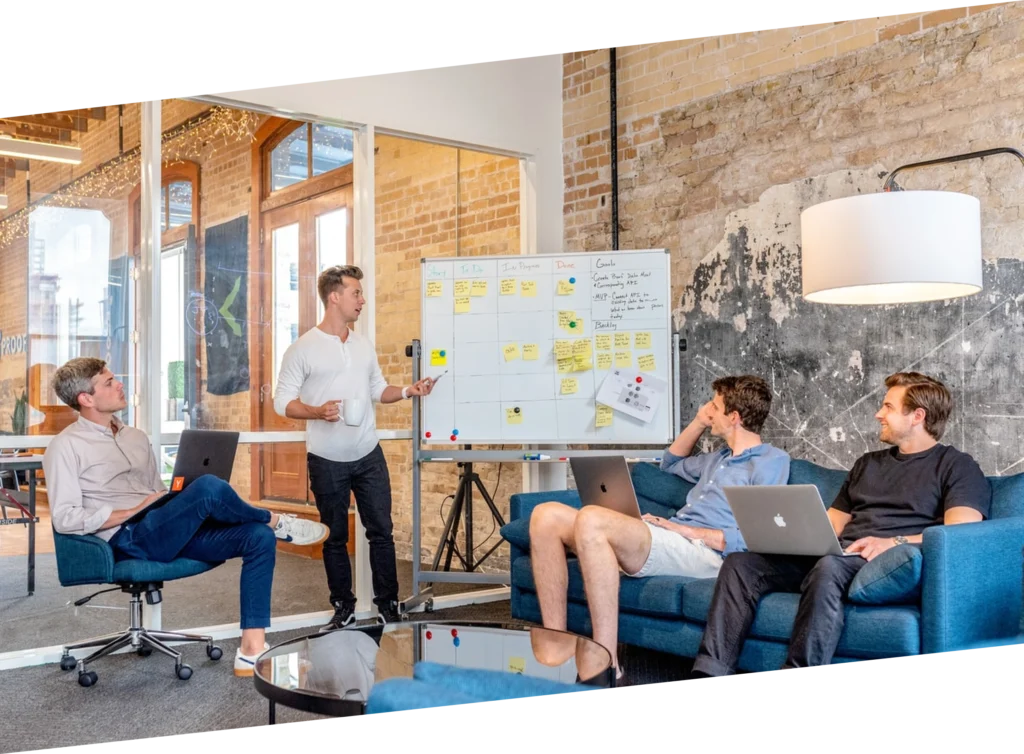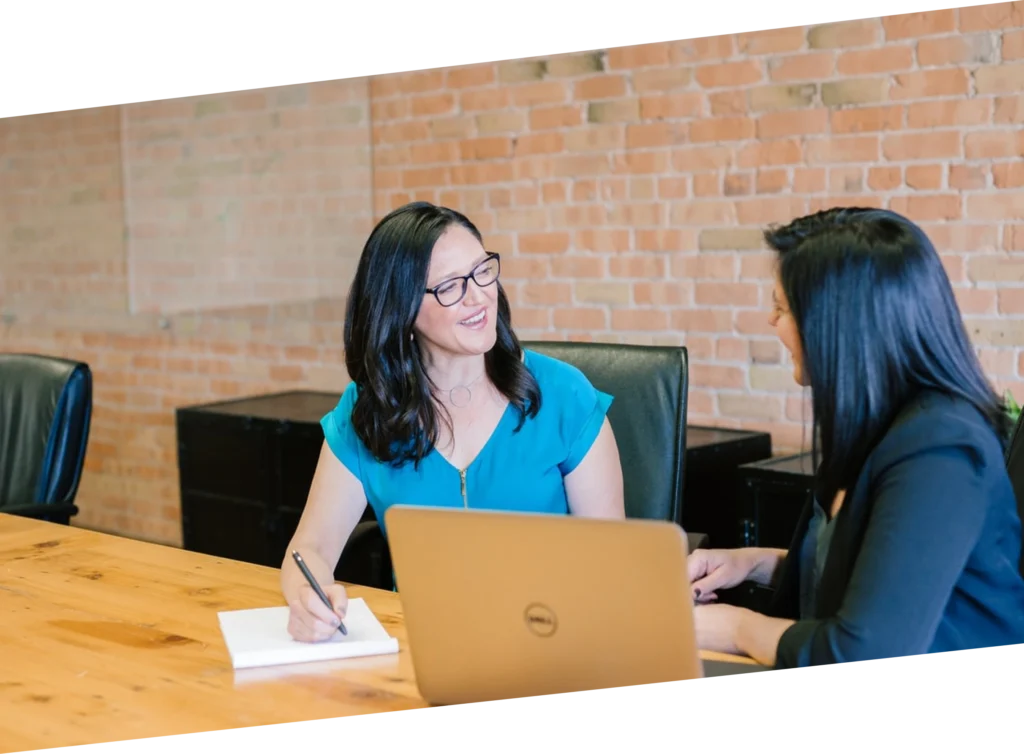 We provide wide range of consultancy services related to Requirements Engineering & Business Analysis, Project Management & Agile Management, Solution Design, Strategy & General Management, Maturity Assessments etc. provided by experts with decades of experience.
We also focus career coaching, role specific coaching and team coaching sessions facilitated by certified, experienced coaches capable of transforming you, your team and your organization to the next level.
Why Transform with APPTRA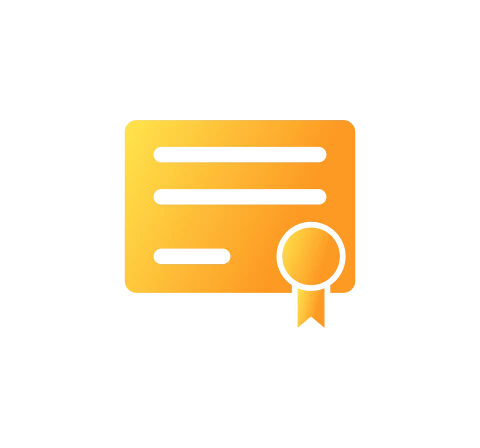 Certified professionals from the industry conducting training for professionals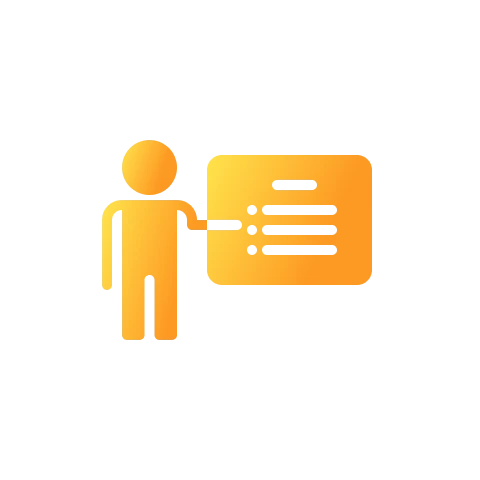 Industry-focused, role based training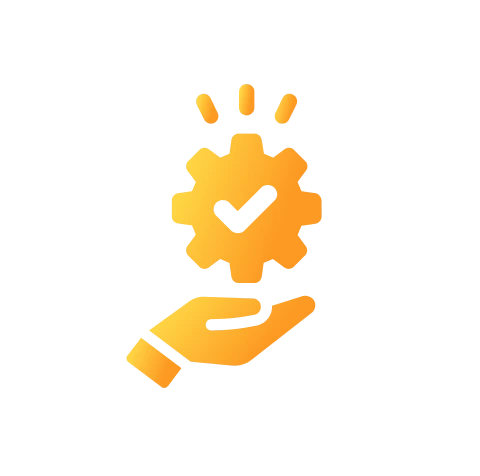 Practical, not just Theory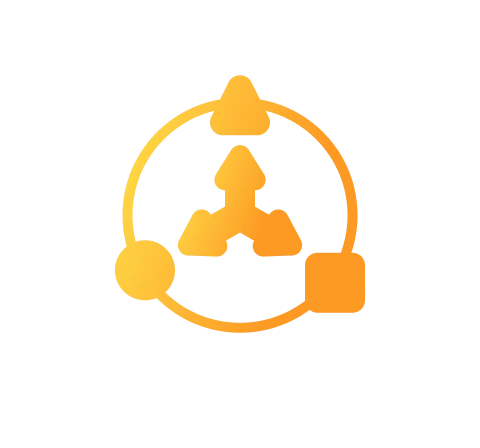 Transforming businesses through capacity building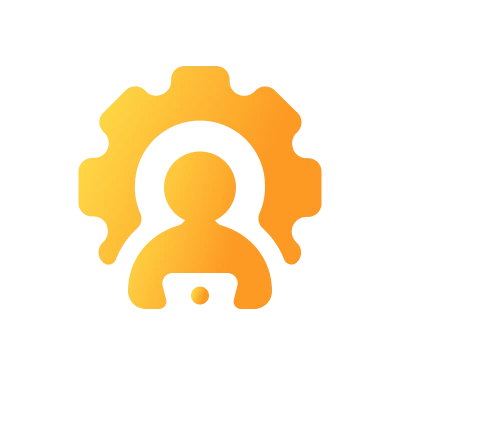 Helping businesses to set up industry-proven practices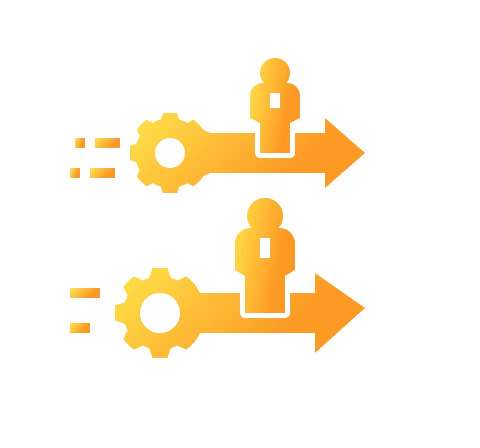 Change led by Certified professionals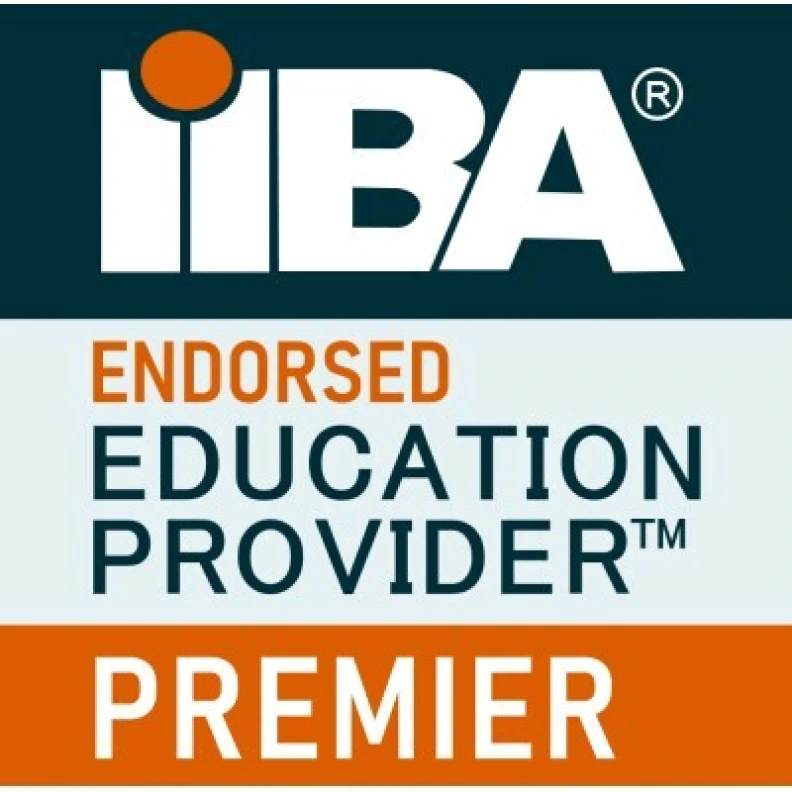 We are the only IIBA endorsed education provider in Sri Lanka
We are the only IIBA endorsed
education provider in Sri Lanka
We aim to build a community aiming to enable change in organizations and in people. Here are a few souvenirs from our ever-evolving transformation horizons.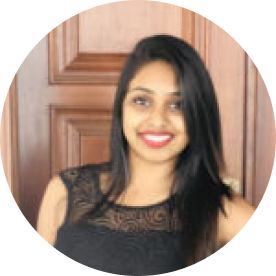 Associate Business Analyst, Talliance
Overall, it was a great experience! I got the chance to gain not only theoretical knowledge but also practical knowledge. The course began and progressed very satisfactorily, concepts are simplified and easy to understand. Instructor does a great job providing excellent thorough training.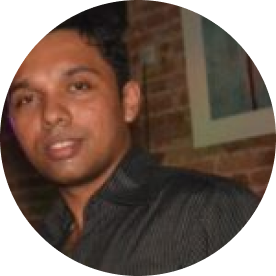 Director, Delivery / Business Innovation, Infor Nexus Services (Pvt) Ltd.
Rumesh is a very professional and competent trainer, We had the opportunity to work with him on setting up a set of Agile training. He designed the customized program to satisfy our need and it was one of the best programs which got the highest ratings from the participants.Most importantly he effectively blends his practical knowledge and industry experience throughout the program, which makes the program very interactive and a memorable session. I would highly recommend Rumesh!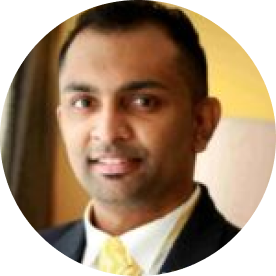 Lead Software Quality Engineering, ESSHVA TECHQ (Pvt.) Ltd.
I personally find training at APPTRA is unique. It is known fact that only via self study it would be hard to related the concepts to real time day today work that we involve with in the field of IT. The skill in bridging this gap seamlessly is what I found as special.Consequently, this became a distinct advantage not only to prepare for certifications, but also to perform your day today work better thereby being competitive as well. Therefore, I have no two words in recommending APPTRA holdings for trainings.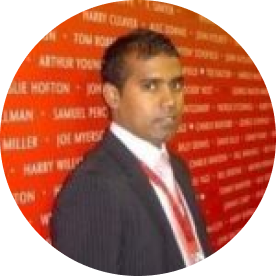 Project Manager & Lead Business Analyst, Ceylon Solutions
I have immensely benefitted from the training conducted by Rumesh on Agile Software Project Management and Business Analysis. He combines the theoretical knowledge and the related frameworks such as Scrum and Kanban along with rich experience and practical examples.He is very intuitive and practical. I am sure organizations and managers aspiring to transit to Agile will gain a lot from his training and coaching
Transformation Embraced by Individuals & Brands Across the World!