We provide context driven, fit for purpose consulting and coaching services!
Since 2014 we have been providing world-leadings expertise in business analysis, project management and Agile transformation to help organizations achieve speed to market and optimize their performance through software project and product development initiatives, digital, business, and Agile transformation initiatives to be delivered effectively.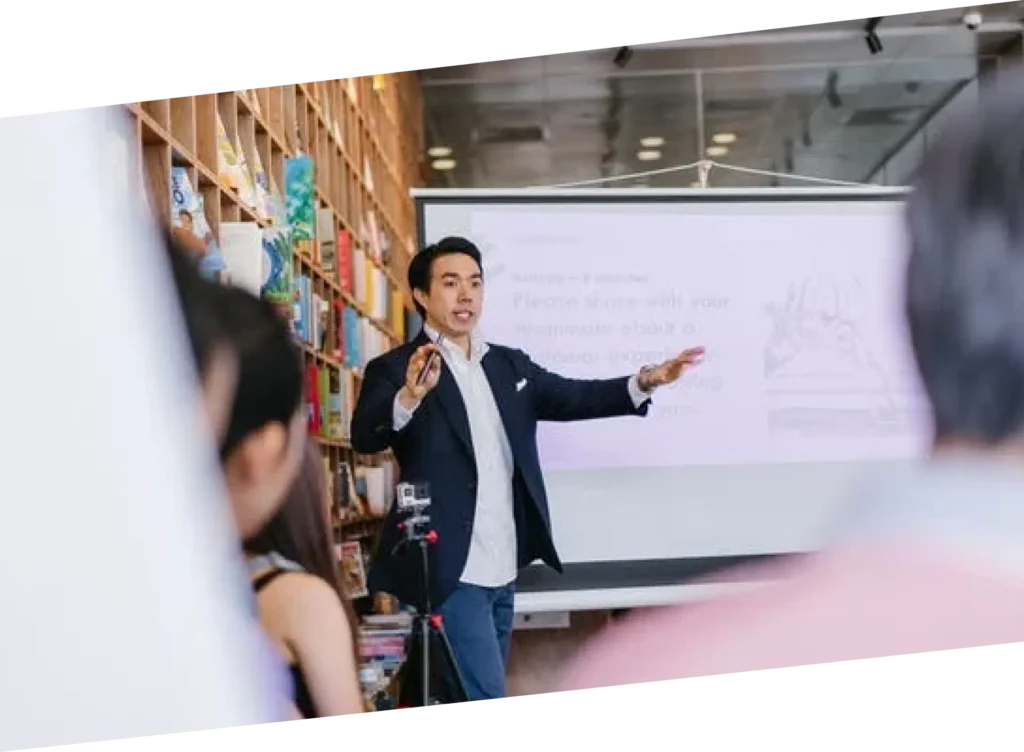 Experience the transformation.
Check out our uniquely crafted
consultancy and coaching services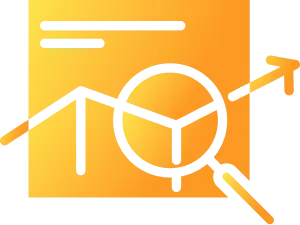 Business Analysis as a Service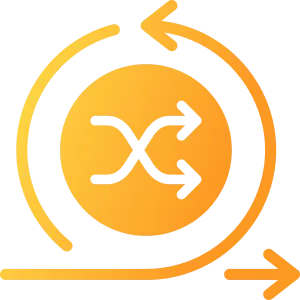 Agile Transformation Service
Get Our Consulting Services