Agile trasformation Service
Are you, your team or your organization wasting a lot of time and resources when getting things done? Do you feel that there is no innovation and what's done does not deliver the real value? Does any of the below sound familiar?
You create massive plans up-front and try to stick to them
You are unable to quickly adapt to situations and are not geared for changes
The teams are rigid in thinking, the culture is too direct, and the thought process is siloed
You are unable to identify the importance of work to be done and there is a lack of understanding about the bigness of work
Teams are so disjoint and there is little or no information about the work to be done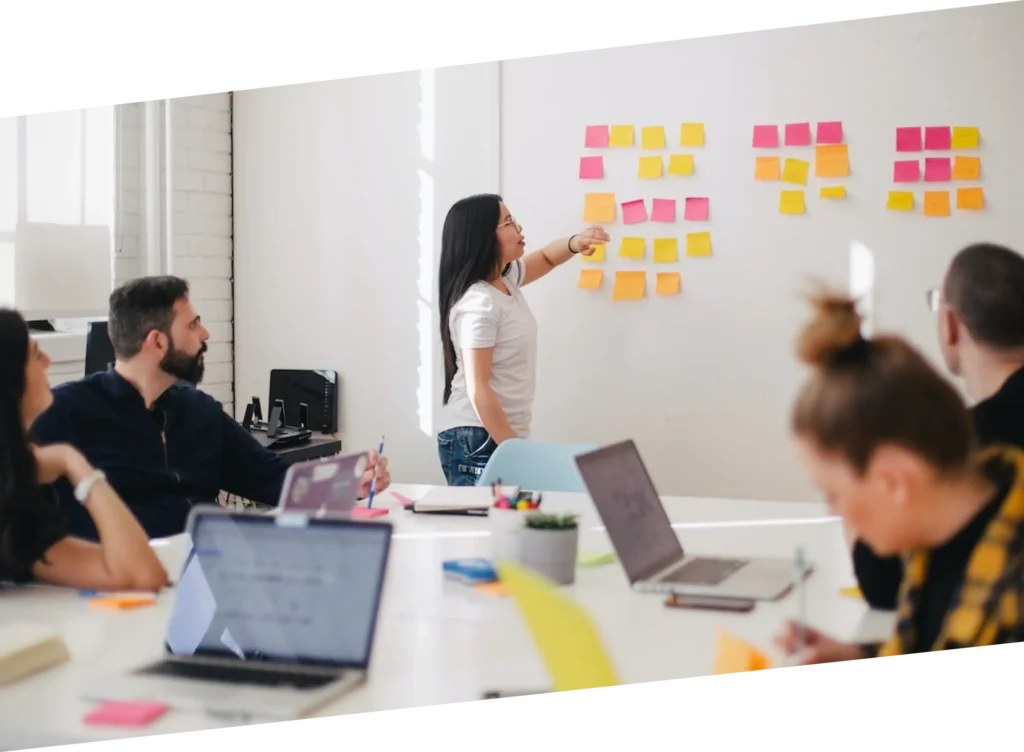 The Volatile, Uncertain, Complex and Ambiguous world we live in don't wait for anyone. You still need to get work done and deliver the right value, at the right time and at the right level. We've got you covered with our Agile Transformation Services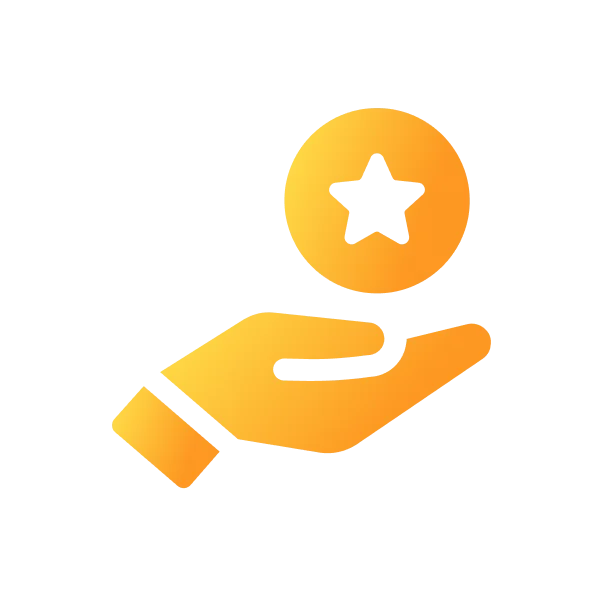 Qualified and Experienced Agile Practitioners and project managers when you need them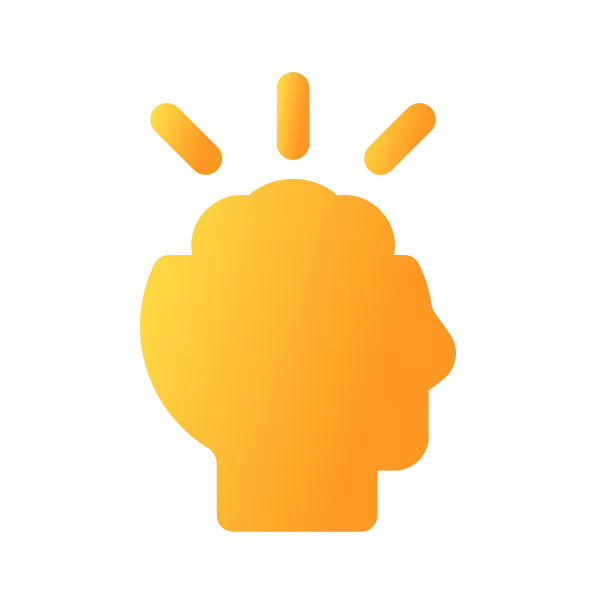 Knowledgeable Agile Consultants who know the trade and can transform your teams and the way you work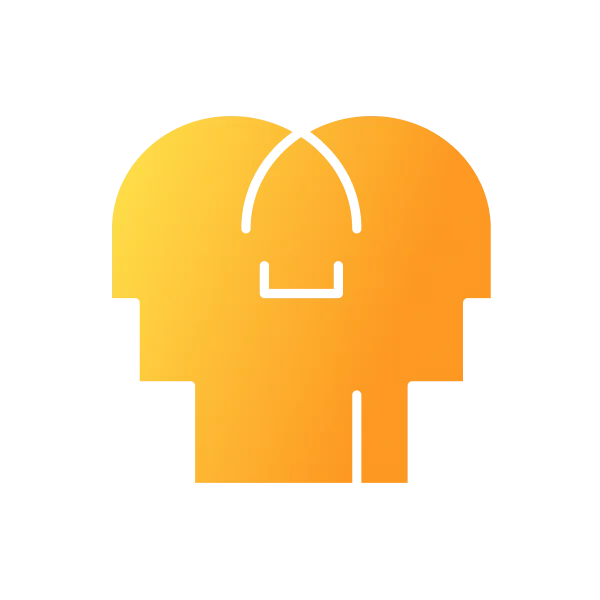 Empathetic Agile Coaches that can guide you and your teams to figure out better ways of working
Hire an Agile Coach / Consultant from us. We have individuals that can transform the whole outlook you have about work, and getting work done!
We provide Agile Transformation Services to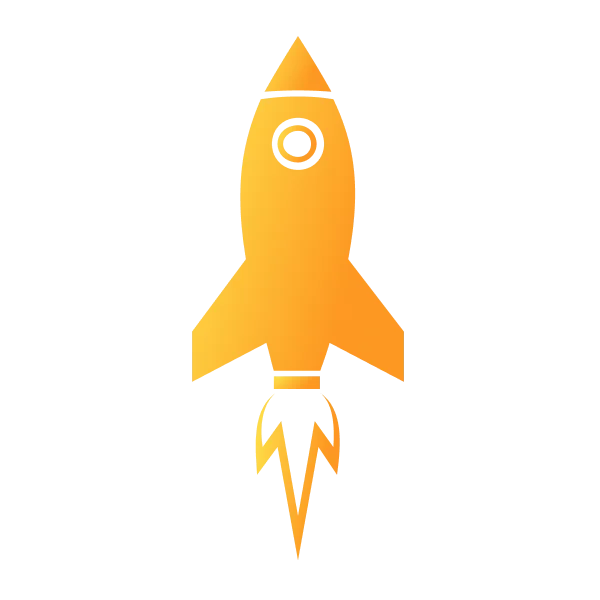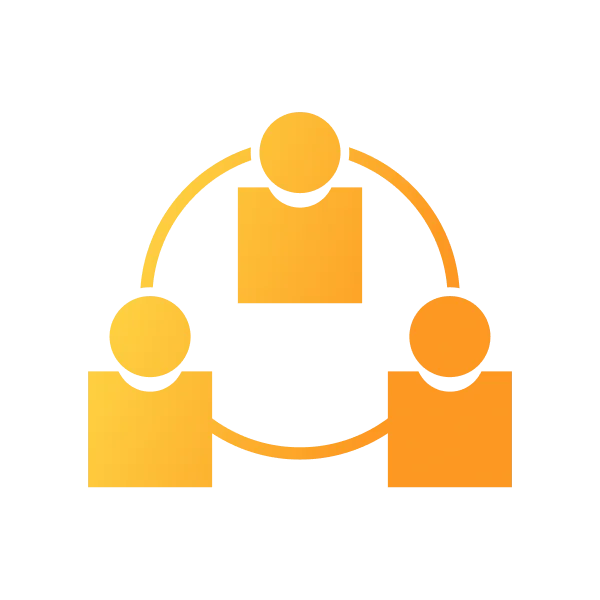 Mid-sized IT services and product engineering companies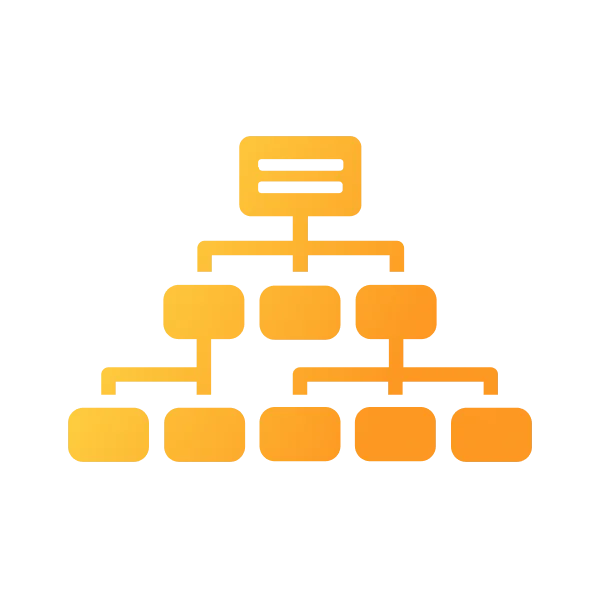 Large Technology Enabled Corporates
Operational & Technical Value Stream Mapping
The root cause of many a problem is the lack of alignment between business and technical teams. Value stream mapping workshops will help the consultants and the client understand how value flows across organizational siloes, understand how systems and technology supports the business, and to determine how the technical teams must be formed to support the delivery of value. Our value stream mapping services are interactive and comprehensive and will help you figure out the value adding steps and the waste.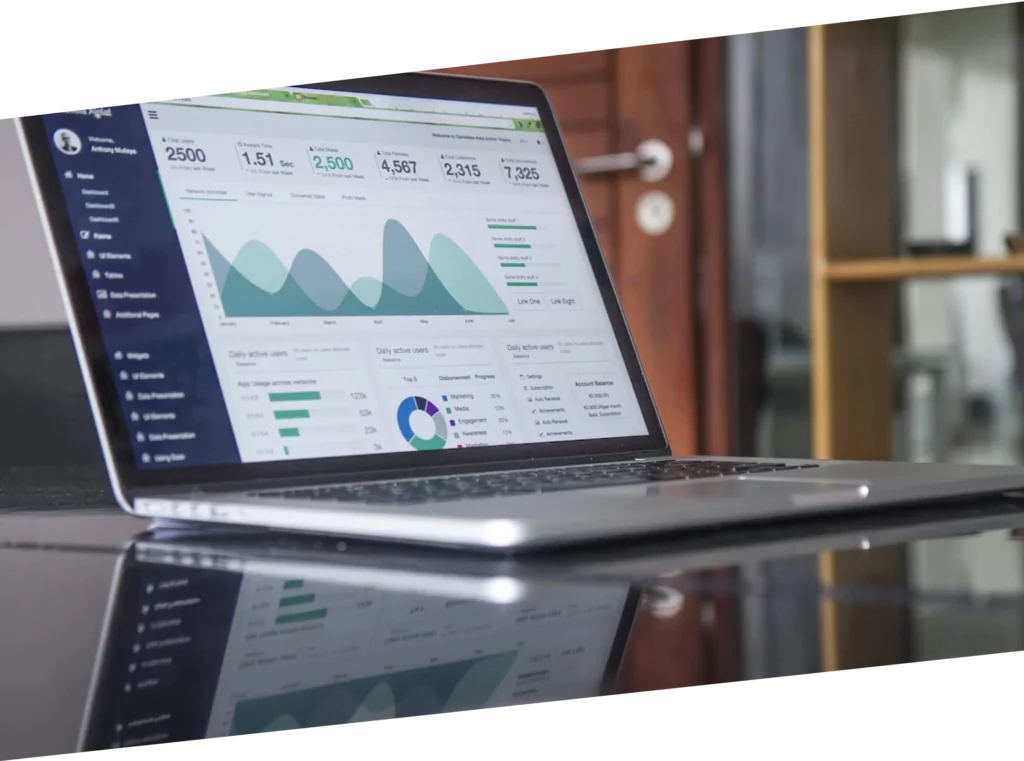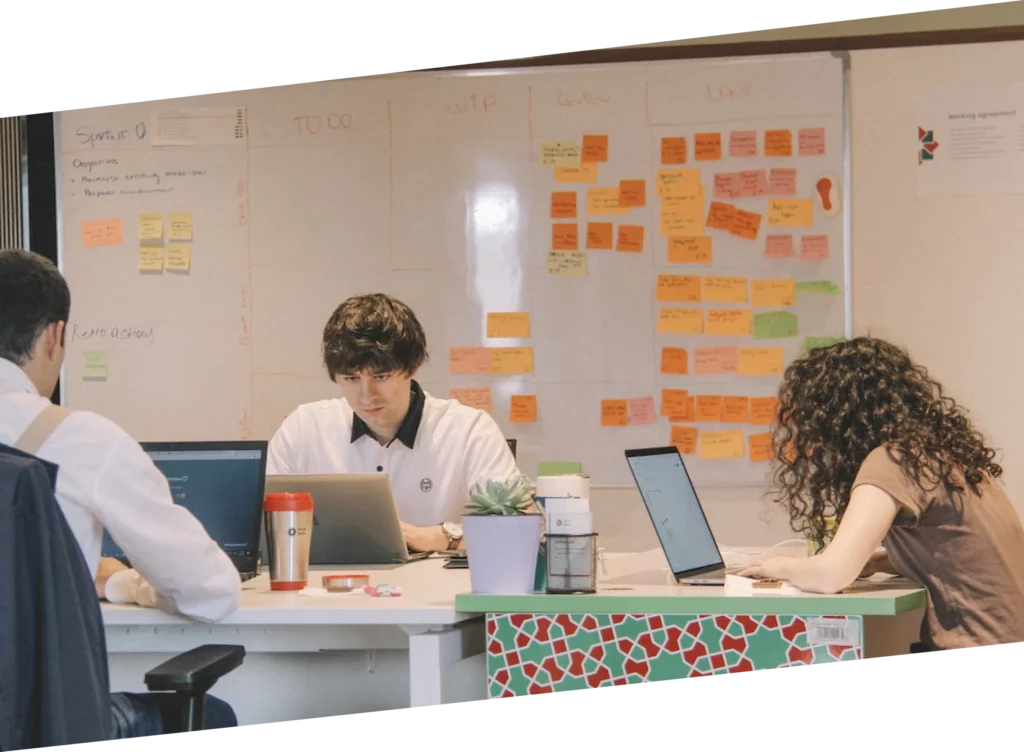 Agile Champions, LACE, & CoPs
Agile transformation are successful only if the blessings of the sponsors, and key stakeholders is obtained. Similarly, Agile transformations require leadership at all levels driven by community based learning and development. Our consultants will help your organization put this structure in place and help drive transformation forward with continued business justification.
Enterprise level Agility starts with team level Agility. We will help set-up the Agile teams, help define the Agile roles and responsibilities, and set-up the Agile ceremonies, process and practices applicable for each team. Agility will not be achieved if continuous attention is not paid to good design and technical excellence. We will study the entire SDLC and help you incorporate good practices from continuous elaboration right through continuous delivery and releasing of value.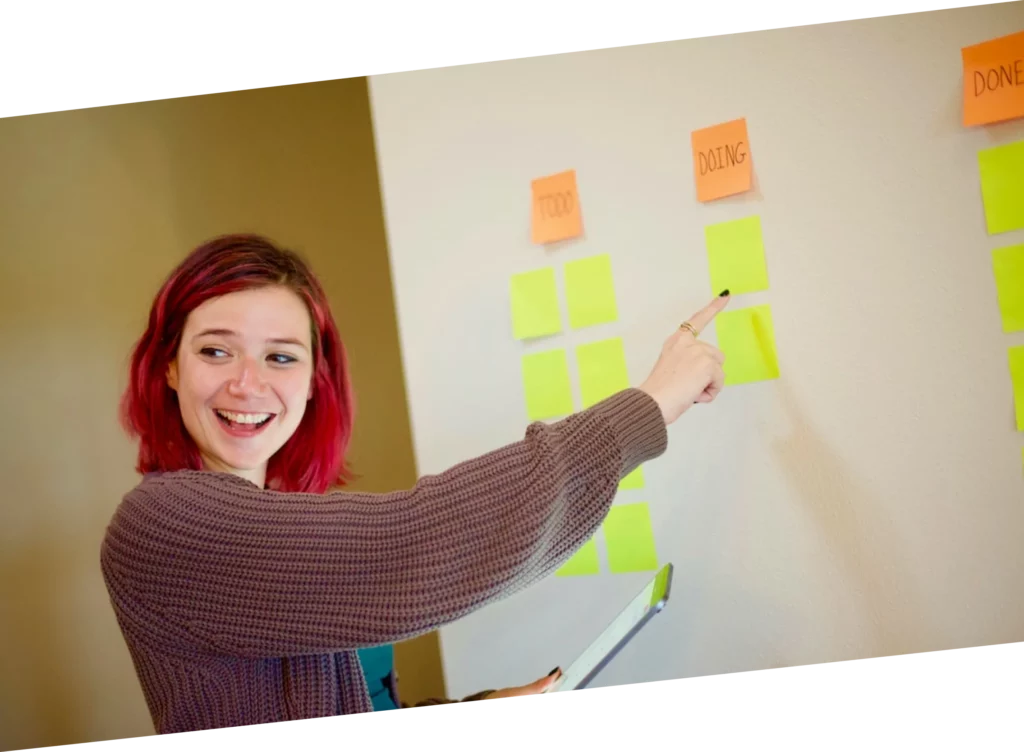 Product & Services Agility with Creative Problem Solving
Our consultants are equipped with modern backlog management, and requirement engineering techniques. Our services include facilitating ideation workshops, facilitating design sprints, backlog management with value based prioritization, estimation and roadmapping, marketing trends and patterns analysis, and product analysis and improvement.
Individual, Team & Role-based Coaching
Our coaching sessions start with an Agreement between the coach and the coach which helps determine objectives and expected outcomes from the coaching discussions. We provide Agile coaching sessions that will help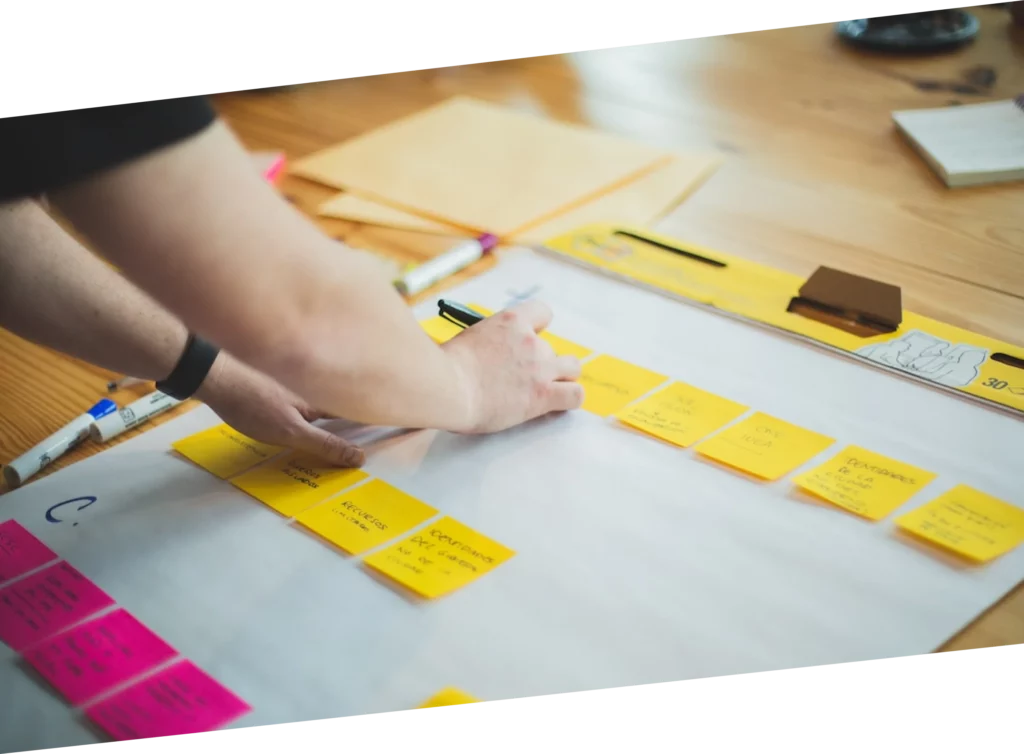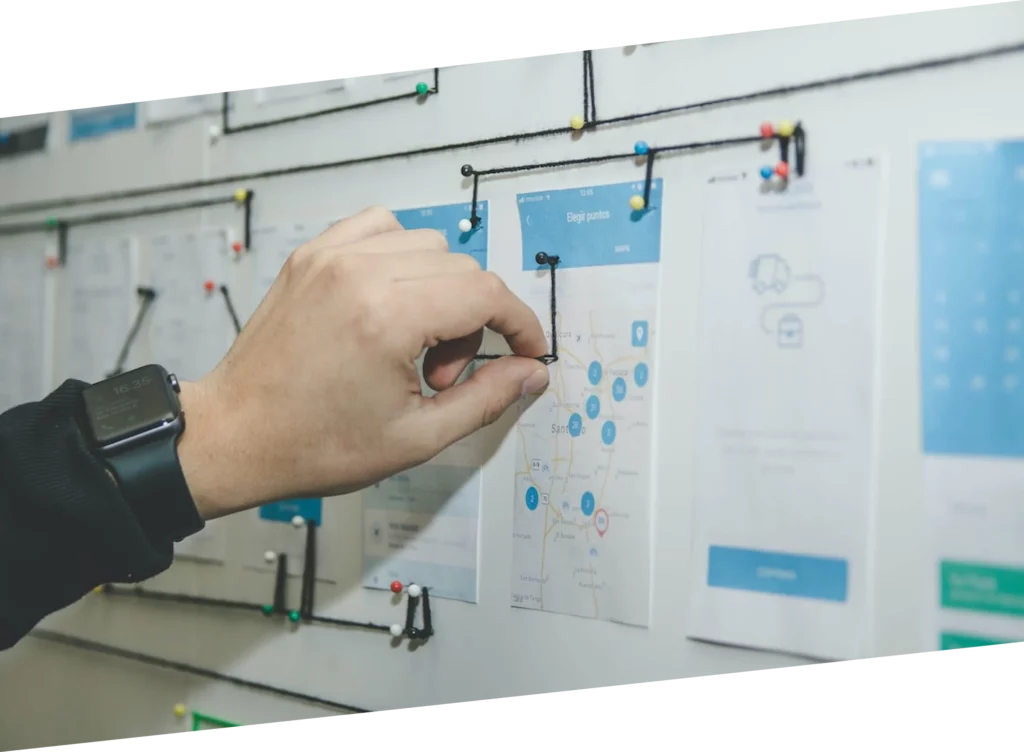 Strategy & Operations Agility with Lean Portfolios
Businesses must be able to change its direction to suit the demands of the environment. This requires budgeting, resource allocation, marketing, sales, finance, procurement and every other function in the organization to be flexible and nimble. Our operations agility programs provides customized workshops and discussions that drive operations teams to identify what must be done to make their functions more Agile.
Agile Maturity Assessments
The success of an Agile transformation depends on checking the health of Agile adoption from time to time. We conduct Agile maturity assessments with checklists customized to suit the functions of the client organization. Finally, we provide recommendations for the teams and individuals to try out in their respective environments.