Corporate Training & Non - Certification Training
When it comes to learning leadership roles, one can find many certification and education programs. However, these certification training programs give a foundational understanding of a given role and often lack education on tools, techniques, and practices used daily in the industry. Some of the challenges faced by professionals new to and existing in the industry are: Our Industry readiness and custom training programs help you overcome these challenges. We fill the gap between theory and practice by educating you about proper use of tools and techniques used in the industry.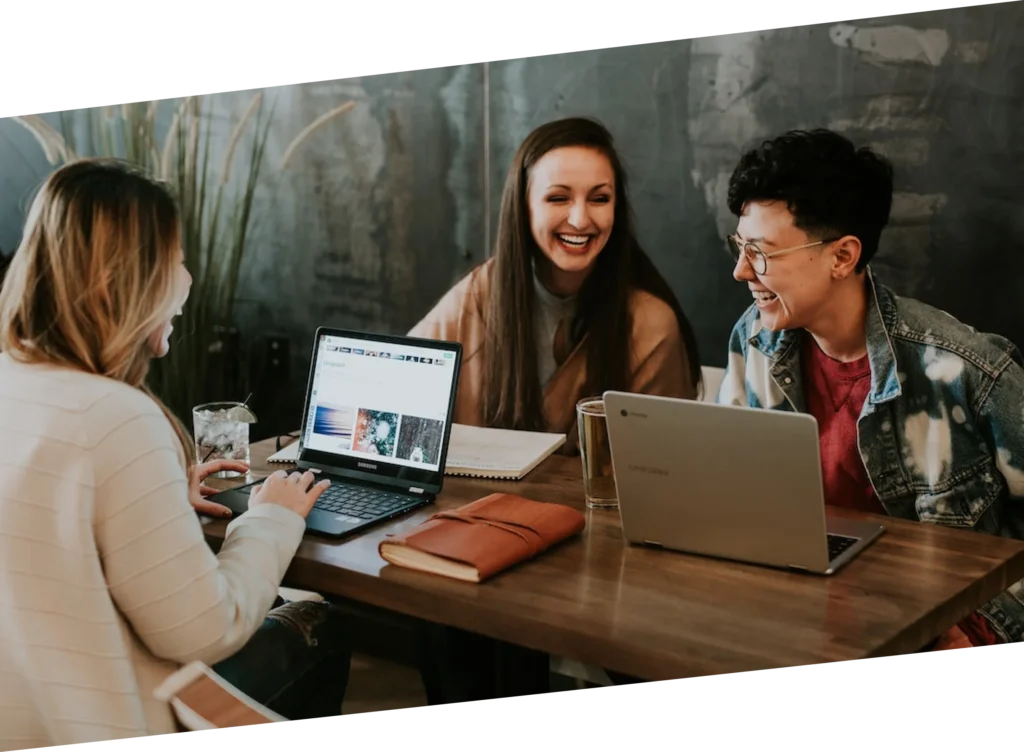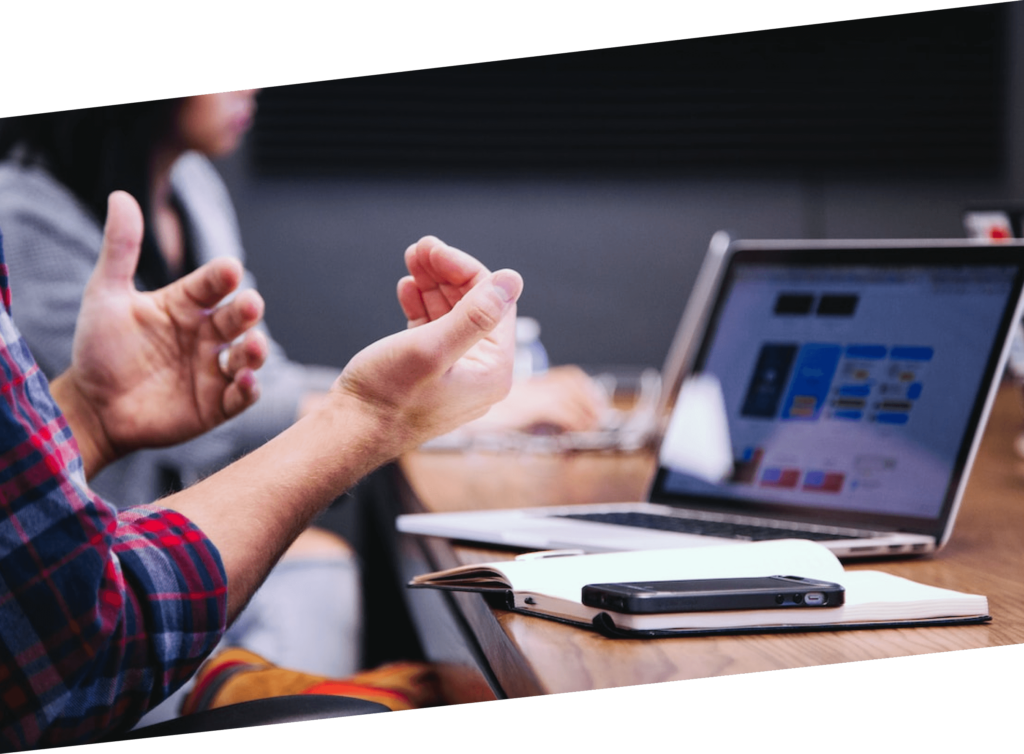 In these programs, you learn:
Day to day activities of the target role
Tools and techniques used to manage your daily work
Digital Tools / Software to improve your performance in the target role
Commonly used Terms and Jargon
Feel the job by doing it with practical hands on sessions
Customized training combines high-quality instruction with your interaction and feedback to deliver tailored content to you and your team in a flexible way. You can choose the dates and times that work best for you and shift focus to the highest-value topics. You can also customize the content, removing topics that are not relevant to your team or adding topics of interest, and also customize delivery logistics. Get in touch with us for personalized or corporate training if you are interested in them. Drop an email to apptraholdings@gmail.com or Call on +94-773302085 or chat with us now.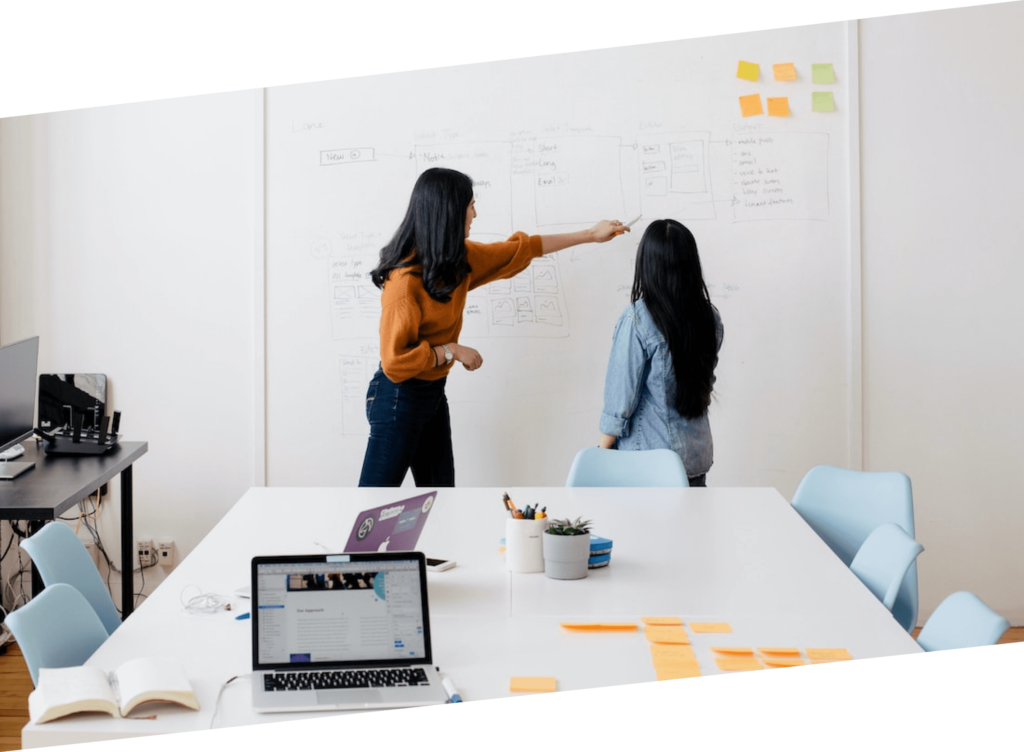 Learn about our Customizable Training
Prioritizing your backlog of work
Value Stream Mapping Workshop
Agile Fundamentals for IT teams
Agile Fundamentals for non – IT teams
Introduction to Scaled Agile Framework
Requirements Elicitation Masterclass
Modeling and Specifying Requirements
Team building and cohesion with Management3.0
Get our Training Services